Read These Articles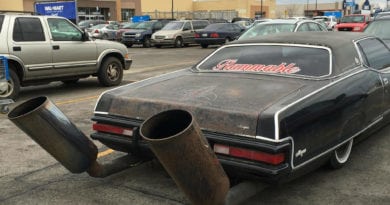 I recently attended a Carshow/Cruise-In and I heard the following statement: "Stupid Tuner Cars! Who the hell lets them in!"
Our Facebook Feed
newenglandautoshows.com
1 week ago
Hi Folks, Do you like Cars and Car Shows? Do you know someone in Maine, New Hampshire, Vermont, Massachusettes, Connecticut, or Rhode Island who also likes Cars and Car Shows?
How about taking a moment and sharing what you know about NewEnglandAutoShows.com. And be sure to tell those that you share this with to share it with their friends who love Cars and Car Shows..
Many of you that are here like what I'm doing. Let's make America, and More specifically New England, Love and be able to Find Car Shows and Cruizes!
Instead of sharing that "Anti-insert-political-stance-here" Share something Good. Share your love of
#NEAS
, Cars, and Car shows... Like and share our Page and group... follow our Twitter and share that too:
@NEASWebGuy
We Love Car Shows! Share that Love Today!
Our Twitter Feed

1 day ago
I can Relate:
#NEAS #Relief #CarLife https://t.co/q343koWOiD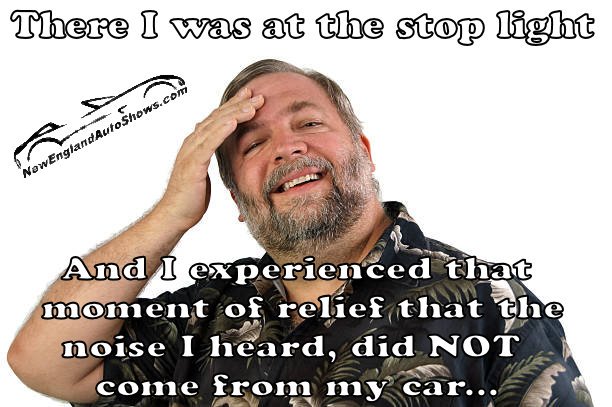 1 week ago
We saw this #Chevrolet and many other #Cars from #Mopar, #Pontiac, #ford and many others at Mark's Northeast Motorsport Expo. Check out what else we saw at:
https://t.co/dZwQbuoBSx https://t.co/ZYRkeIZhIs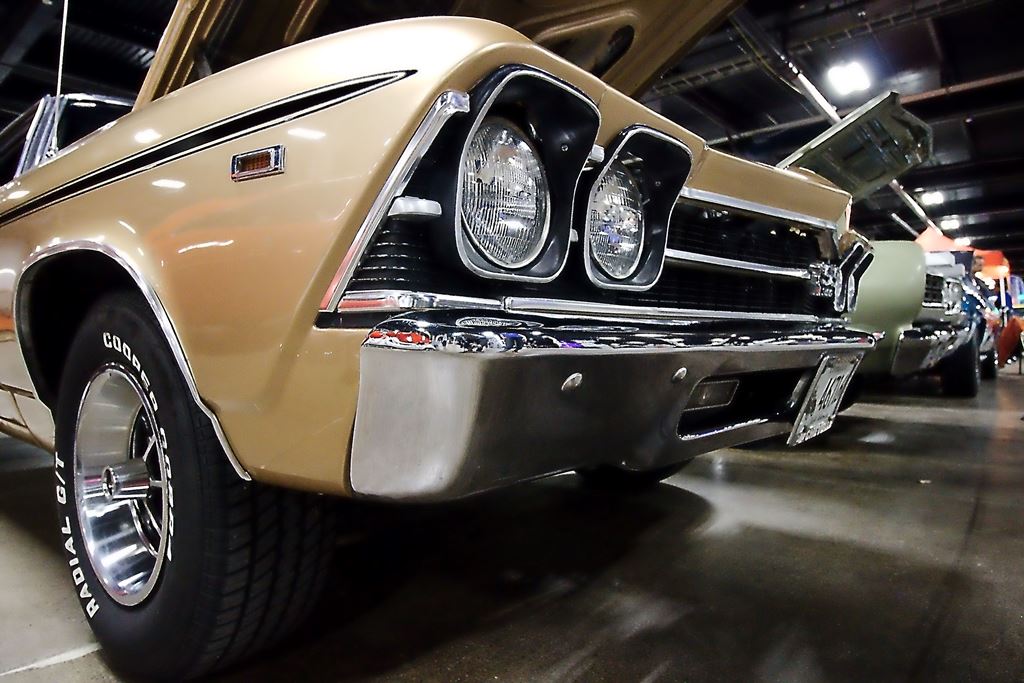 1 week ago
Mmmmmmm.. Chevy... LOL #Chevrolet #cars #CarShows #NEAS https://t.co/u757crIWIV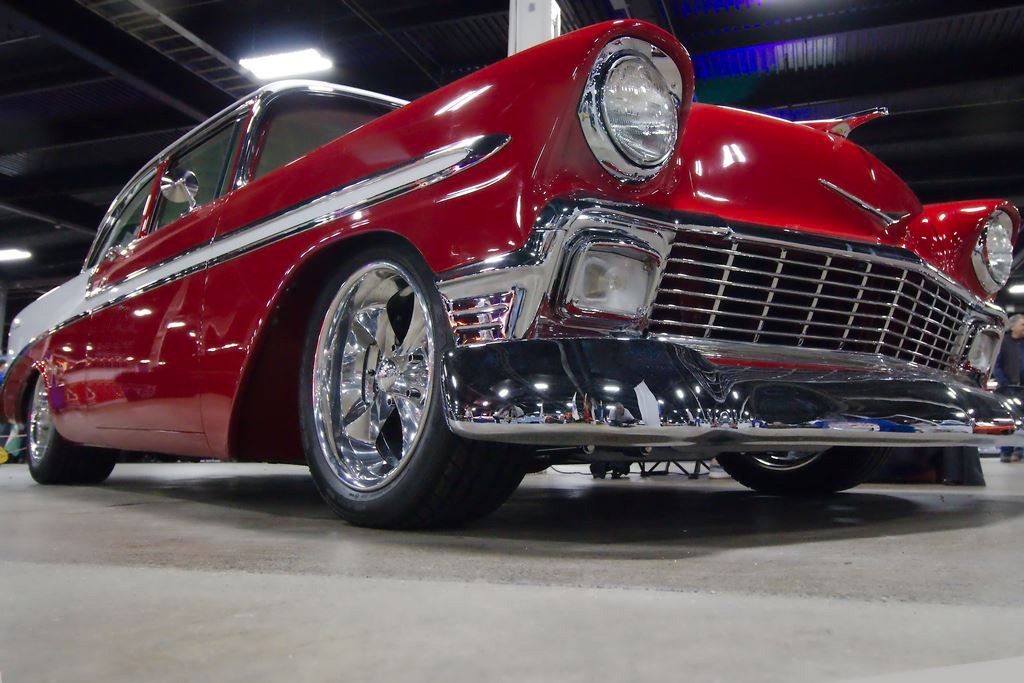 2 weeks ago
Raceorama!!!! https://t.co/VcMIFiqk1A