Read These Articles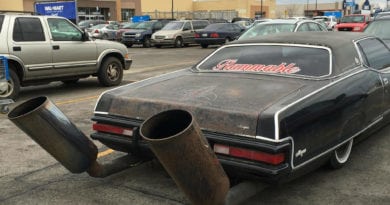 I recently attended a Carshow/Cruise-In and I heard the following statement: "Stupid Tuner Cars! Who the hell lets them in!"
Our Facebook Feed
newenglandautoshows.com
3 days ago
This past Saturday I came up from the basement after pulling batteries off the charger for my cameras. My wifee said: "Did you know there is a meet at Shaw's?"
"Huh?!?! Which Shaws?!?!' Apparently the one down the street. I grabbed a camera a couple of sodas, hopped in the Vette and went to check this situation out...
Sure enough, there at Shaws of Milford was a few Tuners chilin in the parking lot... They had no issue with an old guy with a Vette pulling up and parking...
Jasper introduced himself shook my hand... I made some new friends... These guys "get it"... I took some pictures of some of the Cars but truth be told I was distracted... As another attendee said it perfectly: "I love this...This is so fun, just talking Cars..." And I jokingly said: "Swapping' lies and tellin' tall tales..."
Good times with a good group of ladies and gentlemen who love cars, They meet every Saturday it Seems, and Jasper is on the Hunt for a bigger Venue...
Check out some of the photos..
#MeetUp
#Cruisin
#Cars
#SwapinLiesandTellinTallTales
Our Twitter Feed

1 week ago
We have a different kind of " #Spoiler" in mind when we think #SpoilerAlert ... #NEAS #GOT https://t.co/ATB1vIZZOH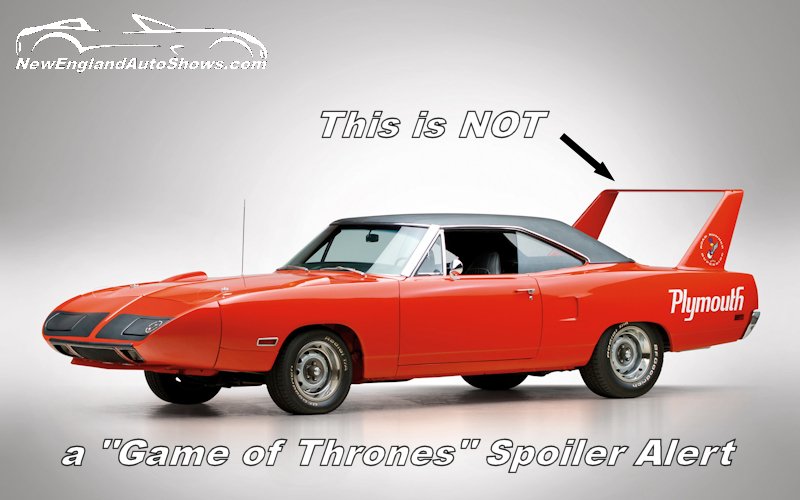 2 weeks ago
No #GameofThrones #Spoilers Just good info about Car Shows and Cruises in New England. #NEAS
https://t.co/rcWYhhqFuE https://t.co/NLJc5nk9pW