New Hampshire Muscle Cars member Cruise
On May 16th the New Hampshire Muscle Cars club had a cruise. I decided to try and be socially distant and take the Vette to a spot in Milford and capture them coming through.
My friend Chris came out and we each kept 10 feet away and parked across from Milford Lumber. I set up a video camera and used my regular camera. The video would have been better if I had it in my hand but I was hoping it would be good enough on a tripod. but alas I have come to the conclusion I will need an assistant to do all of this fancy stuff.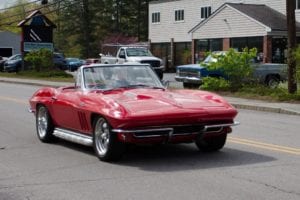 And they Rumbled By
I struggled with this Photoshoot. Most of my photos are taken at Shows when the Cars are sitting still. SO It was a real challenge not knowing when they would show up and be ready. But in their glory, the Muscle Cars rumbled by and looked and sounded amazing while doing it.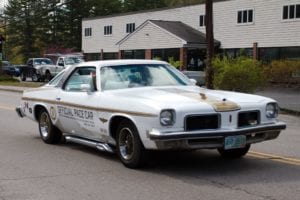 Mopars, Mustangs, Camaros and Vettes – Errrr Oh My?
Pretty much all machines of all types were represented. There was an abundance of the above machines represented. and they all looked amazing in just about every color format too.
All in all, it was so awesome to see some cars and take photos of them for the first time this year. I had a snafu with memory cards and other challenges so I did not get every machine. But what I got hopefully looks good. Check out what we saw below: