Murphy's Cruise 6/7/20 Finally! a Cruise!!
If you had told me last year that the First Cruise I would be attending in 2020 would not be until June 7th at Murphy's? I would have laughed… But Thankfully Murphy's first cruise of the year not only went off without a hitch, but It was also well attended, and the Cars were fantastic!
Murphy's Had it All
While I mentioned this cruise was well attended I have to say it was well represented as well. A BMW Motorcycle, a MK1 VW GTI, Corvettes, Mopars, Trucks, and a Humvee complete with a replica 50mm machine gun on the top. It was all there and you could just tell everyone was excited to finally see some cars this year.
Would it go off?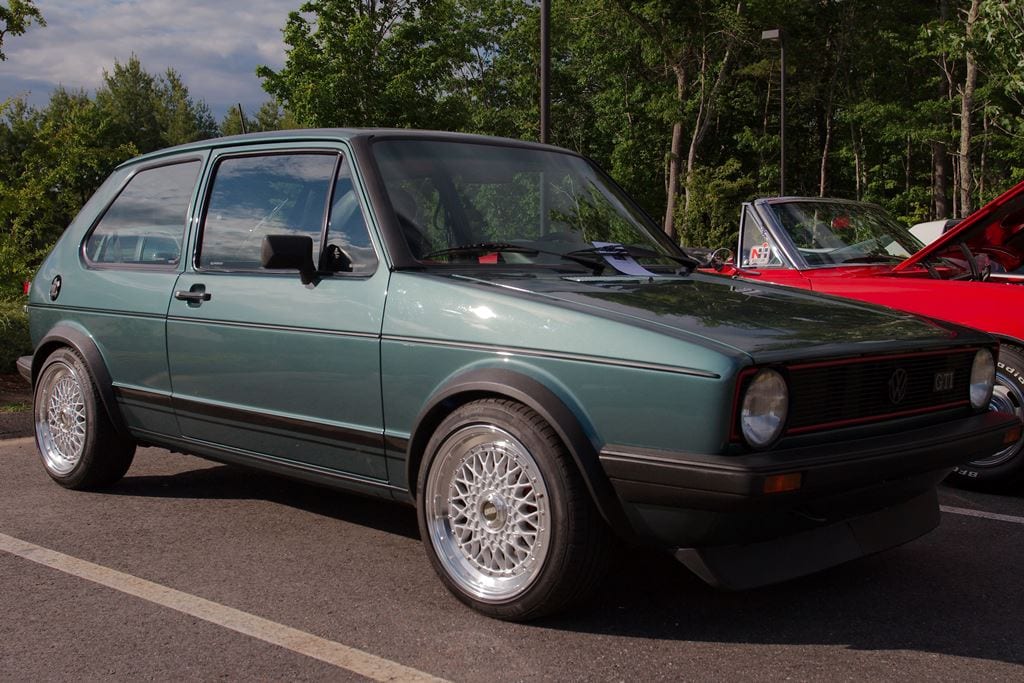 I spoke to Showrunner Mick Thomches and we both joked about the question of weather. The whole day was cloudy and really mixed with the sun and even a few sprinkles. Thus, we worried if the weather was gonna hold. And we also worried about the other issue going on that has stopped all events this year, if that would prevent people from showing up. The weather cleared and People showed up… And it was Glorious!
Check out all the lovely machines on display at Murphy's in the gallery below