Memo Meet 2020 More Great People and More Great Cars!
Just like last year, I was asked to post up the information for the Memo Meet 2020. And once again I was asked if I would go… I had such a great time last year there was just no way I could say no to this event.
Last year it was just a cool small little meet of great people for a great cause.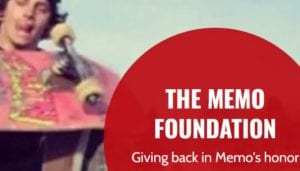 On November 22, 2018, Brandon Kluz (Nicknamed Memo) who was a Milford Graduate was tragically taken away from this earth. Based on my research and the many people I met at the "Memo Meet" Last year, Brandon touched the hearts of many people.
Brandon had a passion for Skate Boarding as well as Snow Boarding
and from what I can gather, he also had a love for Cars as well. he was an avid Volkswagon Fan. Which Explained the vast amount of Volkswagons in attendance.
What's it all for
from the love of Memo and togetherness, there is a desire to raise funds to add and maintain the existing skate park in Milford New Hampshire. To that end the "Memo Meet." is where a vast amount of Memo's Car friends and family, and even those who did not know him, come together in his honor.
I've met his Mom, and I have met many of his friends at this event and others, and of course, I saw many of the things he loved: Cars… I said it last year and I'll say it again: "wish I had met this kid…"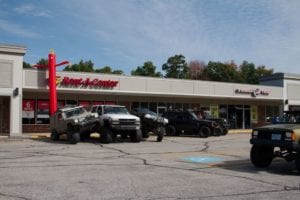 More People More Cars
Despite the pandemic, more cars and trucks and yup, more people showed up than last year for Memo Meet 2020. Every Car Faction was represented again. From Classic
Muscle cars, Tuners, Exotics, Hot Rods, Rat Rods, and even some amazing 4×4 machines. Donated items were raffled off and at the end event. And then we all reved up our engines and made some noise in honor of Memo.
Check out Some of the cool Cars we saw in the Gallery below: