Went to the Stratham Hill Car and Bike Show for BSA Troop 185 – Good Car People
This past weekend we attended the Stratham Hill Car and Bike Show for BSA Troop 185. Since I was a Cub Scout as a Youth and my son was a scout as well, I have a bit of a soft spot for scouting events. And this event had been on my radar to attend for a few years. I finally packed the camera and got myself to Statham and attended what ended up being a very excellent event with a lot of Good Car People.
Decent Attendance
honestly? I was not really expecting much. pictures I had seen from others really gave no indication of size or scale. It is certainly not the biggest event but I would hazard that well over 200+ cars were there in attendance. And that to me is really a Decent number.
Corvette People are my People
The Corvettes were all grouped together and after I took photos, I sat and got social with my fellow Corvette folks. We swapped lies and tall tales about or shared love of the Corvette and I began to just get a general feeling about this event.
All Good Car People
From the Scouts and Parents running the show, or:
the gentleman with a gorgeous Orange Road Runner.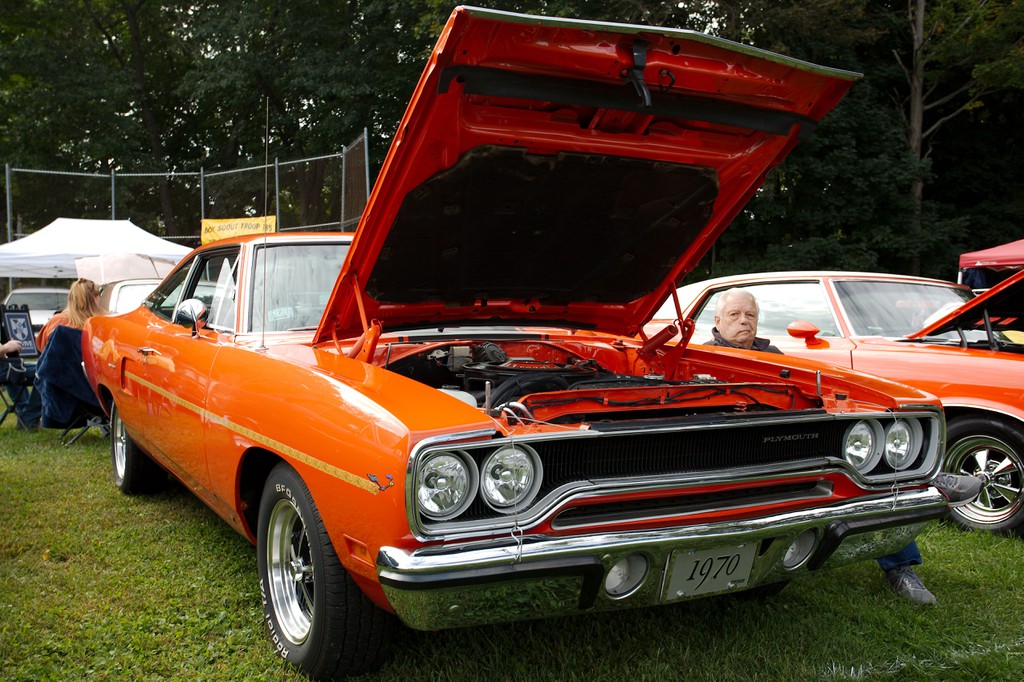 This Woman with her her early '30s Chevrolet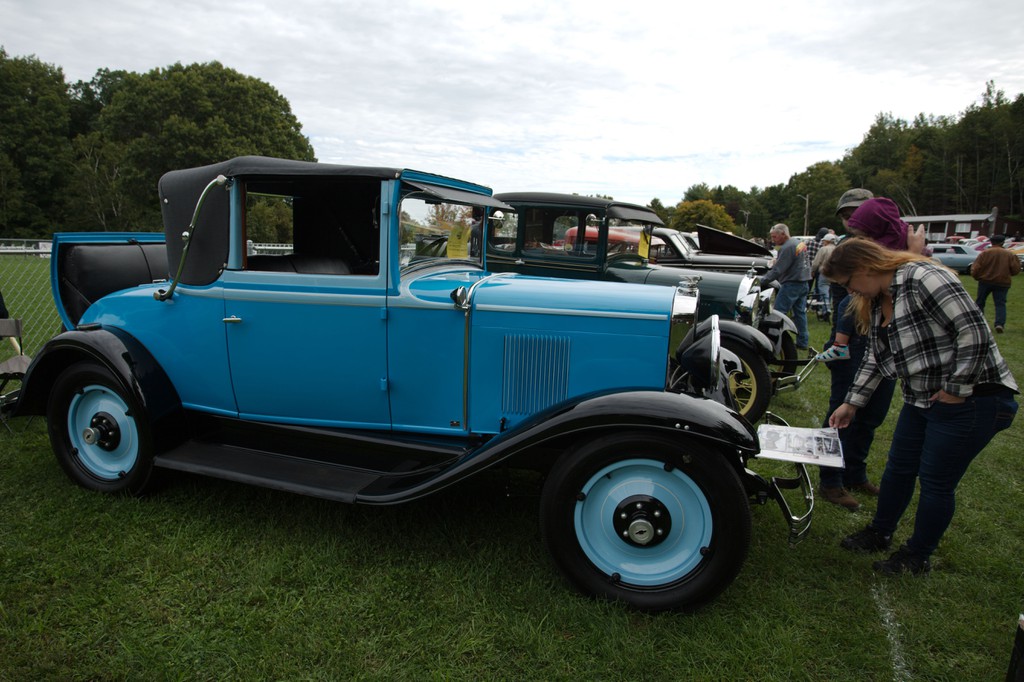 These 2 characters with these 2 hot rods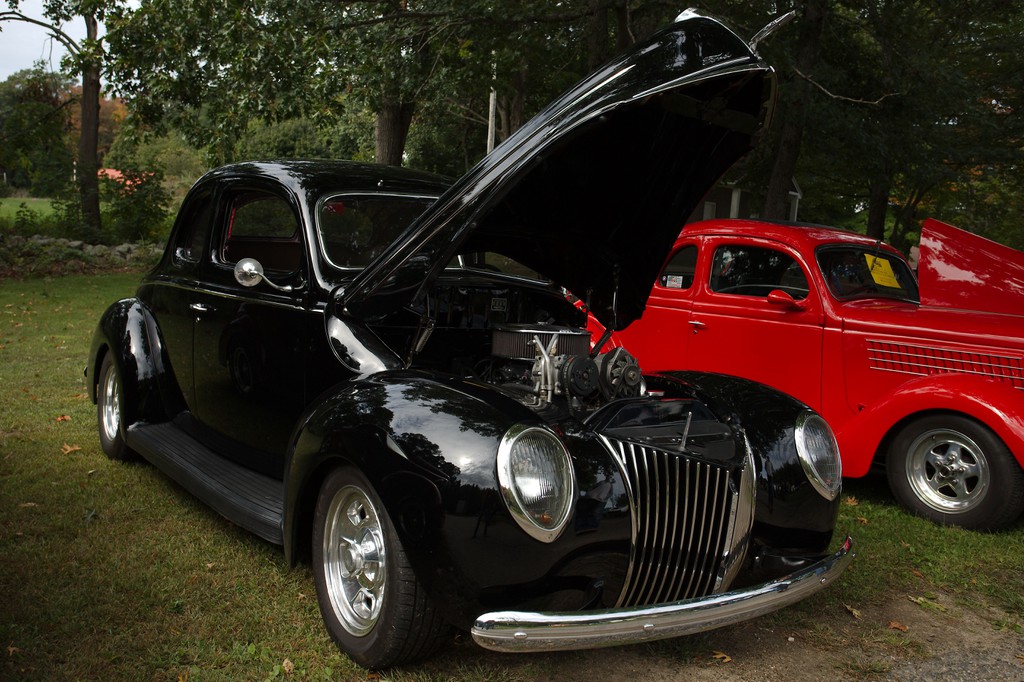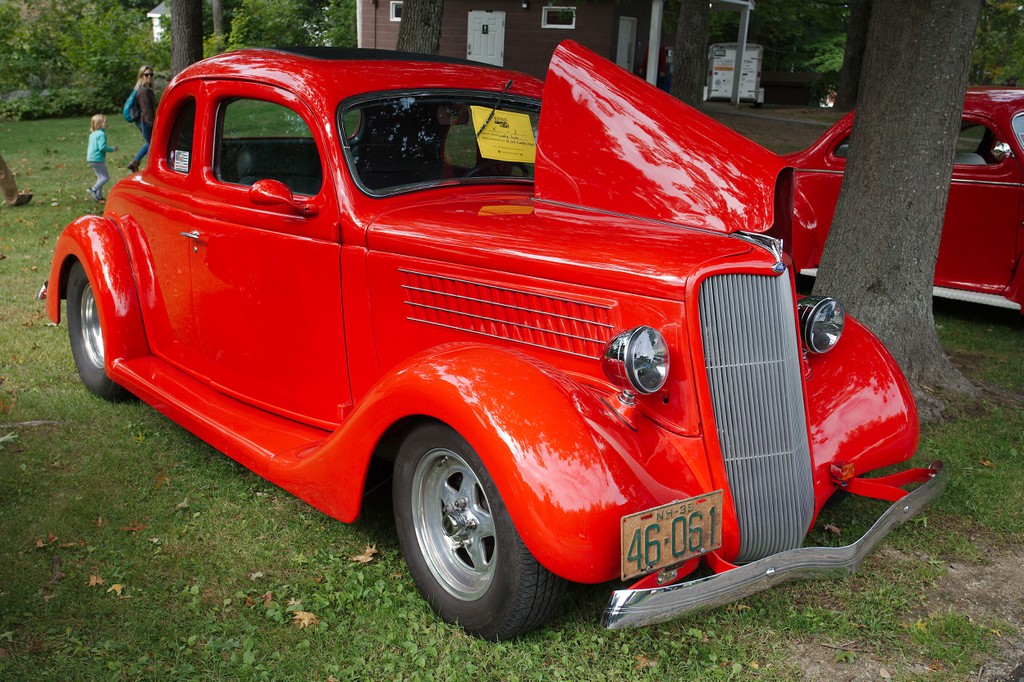 and my Corvette people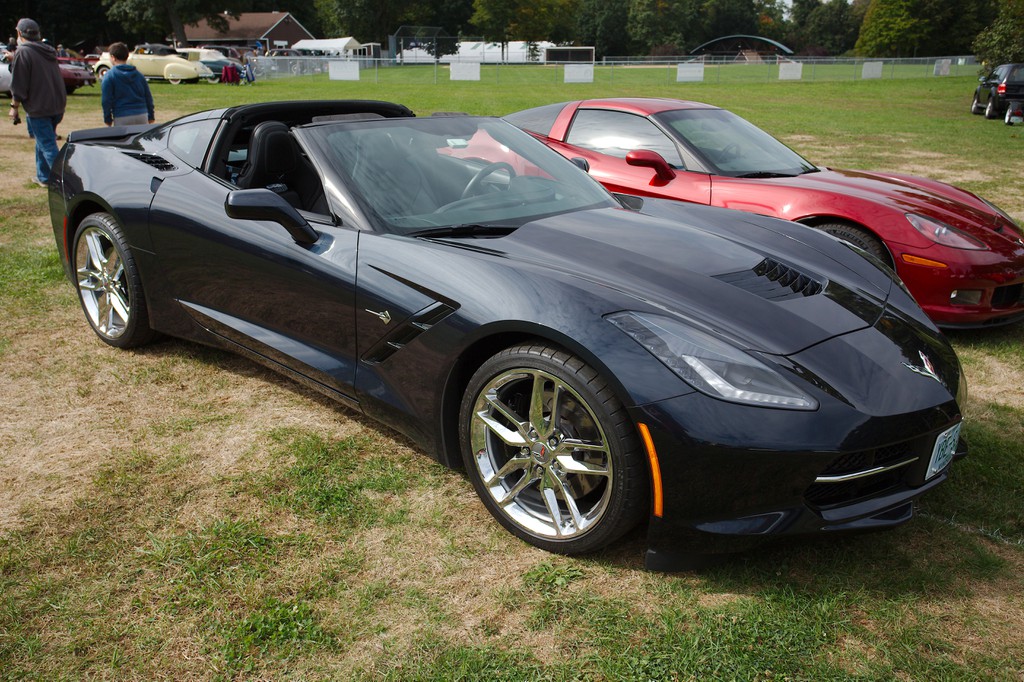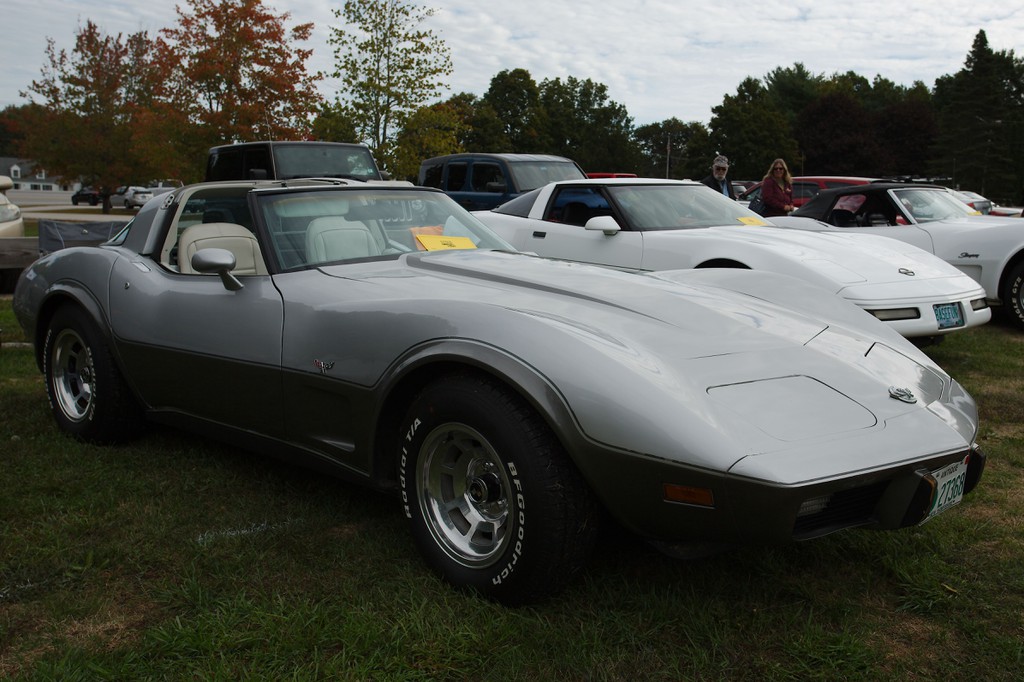 I realized in attendance at this show was a genuine group of good car people… And while many Corvette People are my People, Good Car People are truly my real people. Do yourself a favor and check out this show if it happens next year. Good Cars, Good Scouts, and most of all Good Car People.
Check out what we saw in the Galery below: