Mark's Classic Cruise Goes Virtual
Mark's Classic Cruise boasts that it is the Largest Weekly Cruise in New England. I had big plans for this year and one of those Plans was finally heading a little south to East Grandby CT and checking out for myself this boast. Based on Pictures from their website and the banter that goes on their group pages I have to believe there is an element of truth. But Government Mandates have put the Damper on Car shows of this size and magnitude.
Let's Go Virtual
A little pop-up on my "faceyface" account let me know that there was a message on a page I liked and I noticed that marks had said to the world " IT'S MONDAY and it's going to be a HOT one! Post your vehicles now for the "Mark's Classic Cruise" VIRTUAL Cruise! and remember to hydrate." Who am I to argue so I got myself a drink and took a gander at what folks were posting.
All Cars Welcome
Currently, at 120 plus comments with pictures of cars and honestly, some of the pictures posted are stunning! Representation of all types of cars, trucks, and even motorcycles. some highlights for me are the following: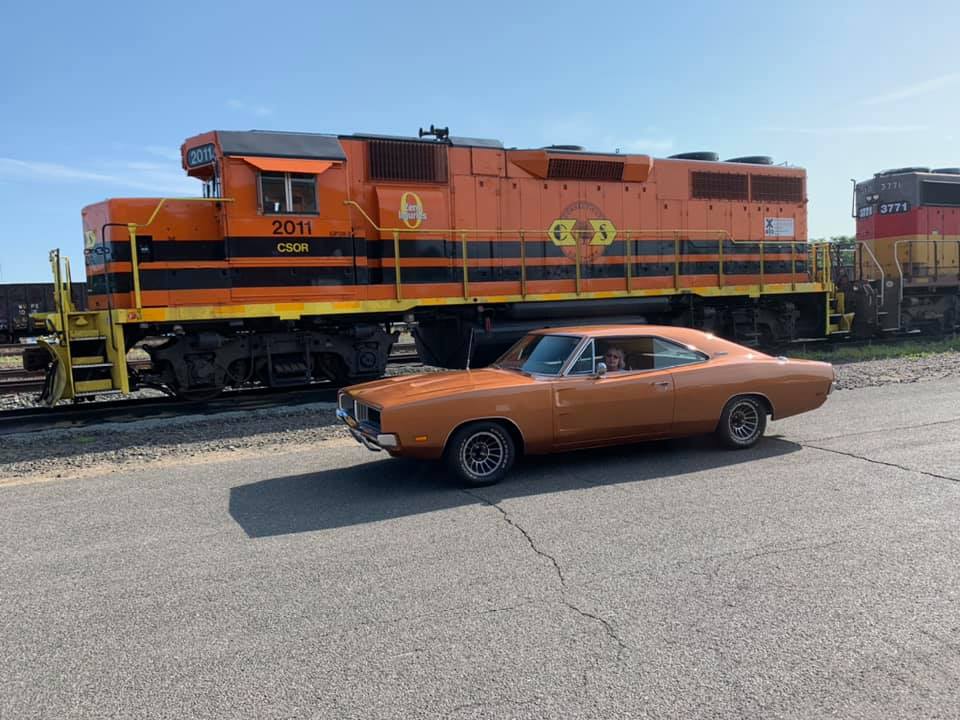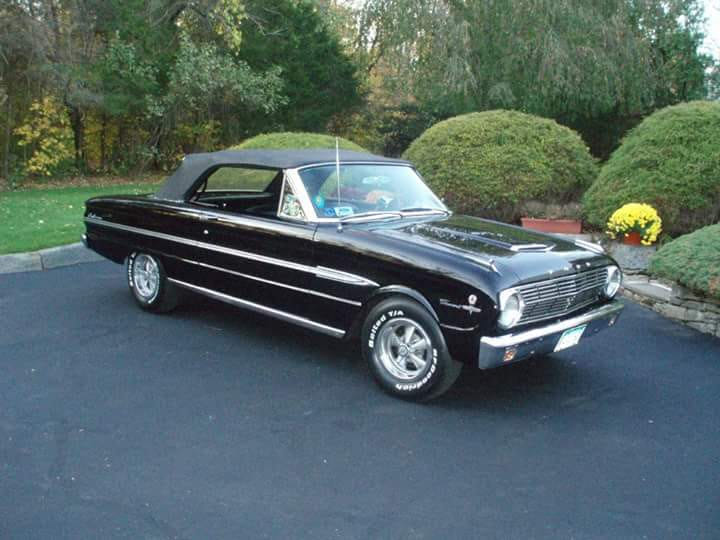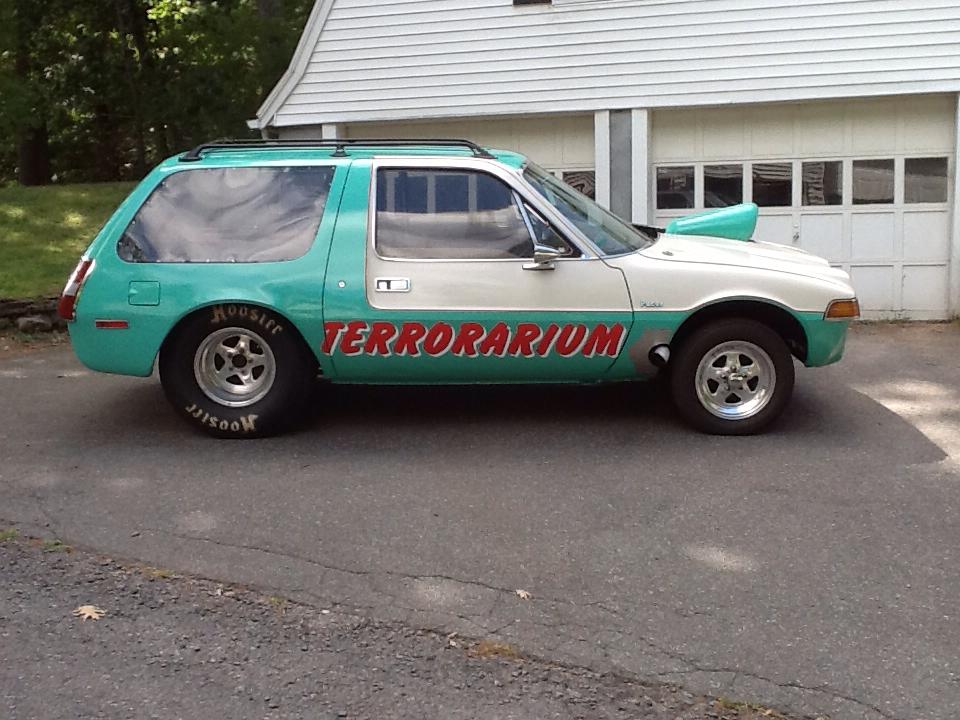 Gotta love all of these Cars and People
Each of the cars represented was unique and interesting to look at in their own way but here's what I love the most: The Love that is shown for this show by those who are following the page. Everyone wants this show to come back and we all need to keep showing those likes and views of their virtual shows to make sure "Mark's Classic Cruise" know that we can't wait for some semblance of normal to allow this weekly show to come back bigger and better than ever! I can't wait!
If you have not done so already, Make sure to go to Mark's Classic Cruise facebook page here They also have a website here. And Maybe Next Monday? Let's flood their Facebook page with Love and Cars!