Amherst NH Lions Club 2019 Show
This past weekend, I decided to take a chance and check out the Local Lions Club Car Truck and Tractor Show. It was kind of a dreary morning with hazy clouds and the look and smell of far off rain.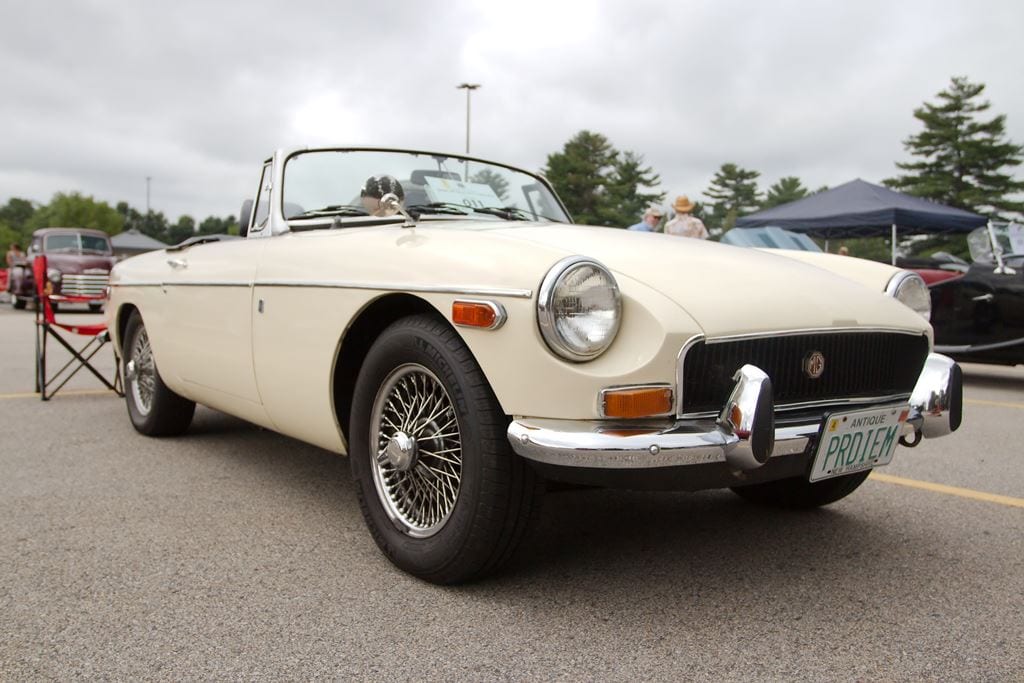 No Sun just Clouds
The clouds looked a little foreboding. With a positive outlook, I hoped the weather would hold out for as long as I stayed. Thankfully, it did. I recognized a few of the regulars in the area. Brian with his red GTO, Jon with his Big Green Hulk themed Camaro, and my good friend Chris with his MG.
A gentleman for the Road Runners Club was there and of course, the East Coast Challengers Club had a whole corner to themselves with a mass of Mopar muscle gleaming in the Su – Errr – I mean clouds…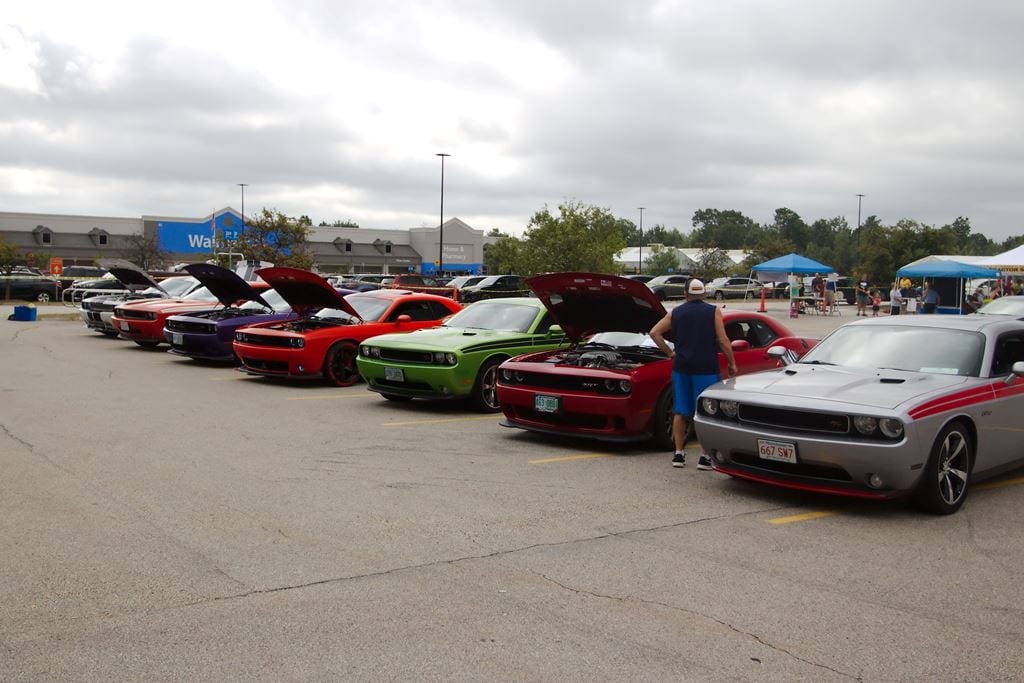 had to leave early
I wish I could have stayed all the way through. Jon Palmer won for best American Muscle post-1981 with his Camaro so it would have been cool to see him get his trophy. Brian got a Runner up for GTO… Ole BASEFUN Corvette and I will forever be relegated to Bridesmaids and never the Bride. LOL
Check out the machines we saw in the gallery below: