Oct
26
Sat
CT – Farmington – Annual Farmington & Avon Fire Department Car Show
Oct 26 @ 11:00 am – 3:00 pm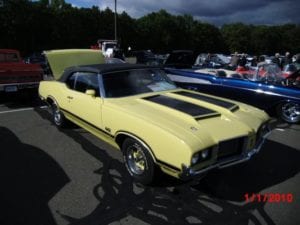 Car show presented by the Farmington and Avon Fire Departments in coordination with the Connecticut Street Legends. Show car and spectator donations appreciated. Proceeds will be used to help fund the Live Fire Training Facility for the firefighters who serve and protect the towns of Farmington and Avon. Classics (domestic & foreign), Street Rods, Customs, Antiques, Old and New Muscle cars welcomed. Dash plaques will be given to show cars and trophies will be awarded. Oldies music will be played for your enjoyment and food will be available onsite. No alcohol allowed at this show. Rain date is October 27.
For additional information and interested vendors, please call the (860) 675-2534.
Nov
2
Sat
MA – Worcester – INOV8 Hyper Active Car Meets

@ Hyper Active EFX
Nov 2 @ 6:00 pm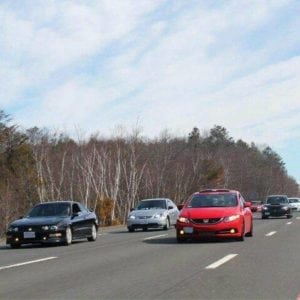 INOV8 car meets will be held at Hyper Active EFX parking lot . The INOV8 Booth will have trash bags to dispose of trash .
There are no residential near this location so music can be played and revving of cars as long as its not excessive .
Few simple rules to keep everyone safe and to be able to continue to use this lot :
1: No Drinking
2: No Drugs
3: No Burnouts
4: No Littering
If you can't abide by these you will be asked not to come back
Nov
15
Fri
CT – Uncasville – Connecticut International Auto Show

@ Mohegan Sun Expo Center
Nov 15 @ 11:00 am – Nov 17 @ 5:00 pm

Located at the Mohegan Sun Expo Center, the Connecticut Auto Show is the perfect place to browse hundreds of the newest vehicles! It's the premier showcase of the newest model year imported and domestic vehicles — cars, vans, crossovers, hybrids, light trucks and sport utilities – cars to suit every budget and lifestyle. Factory and dealer representatives are on hand to answer your questions in a no pressure environment, and with your favorite car lines all under one roof, it's easy to compare prices and features, saving both time and money.
So come sit in the cars, pop the hoods, inspect the trunks, and kick the tires. The Connecticut Auto Show is great entertainment for serious shoppers, car buffs and the entire family!